MASK AND DROP-OFF UPDATES Next week, the Governor said that she will be making a decision on the mask mandate for schools. At that time, she could decide to either lift or continue the mask mandate. The BOE and administration know many parents are wondering what ECS will do if and when the Governor decides to lift the mask mandate. We have composed the attached letter regarding how ECS will move forward if and when the mask mandate is lifted. As more information becomes available, we will keep you updated. In addition, ECS has changed the student drop off time in the morning to 7:40 a.m. Thus, students will be able to enter the North Street entrance at 7:40 a.m. Students will enter the cafeteria and wait until 7:50 a.m. before being dismissed to go to their homerooms.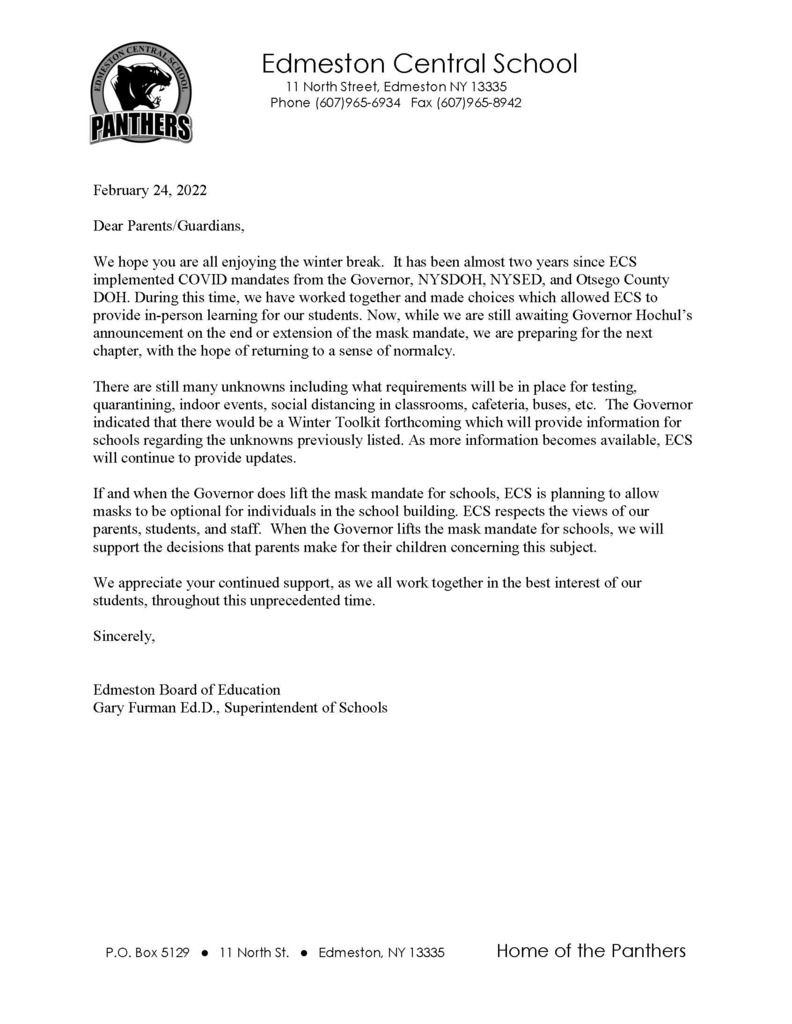 🏀 The ECS boys host GMU in the first round of sectional play tonight! Game time: 6:00 pm. Spectators: 4/player for ECS, 2/player for the visiting team. Admission: Ages 11-64, $6; Ages 65+, $4; Ages 10U Free Livestream link: ECS Panther Pride YouTube Channel Good luck Panthers!! 🐾

Last week, Governor Hochul encouraged students to be COVID tested at the end of the February break prior to returning to school. It was one piece of data she would be using to determine the next steps pertaining to the mask mandate in schools. On Friday, ECS will be sending COVID test kits home with students. If you do not wish to have a test kit sent home with your student, please contact the school by tomorrow (Friday) morning. The COVID tests kits are being sent home to test your child(ren) on Sunday, February 27 prior to students returning to school on Monday, February 28. Testing your child(ren) on February 27 is optional. However, ECS wants to make sure that you have the means to test if you choose to do so.

Mrs. Talbot and Ms. Zimmerman's first grade classes went all out to celebrate the 100th day of school last week!! Great job!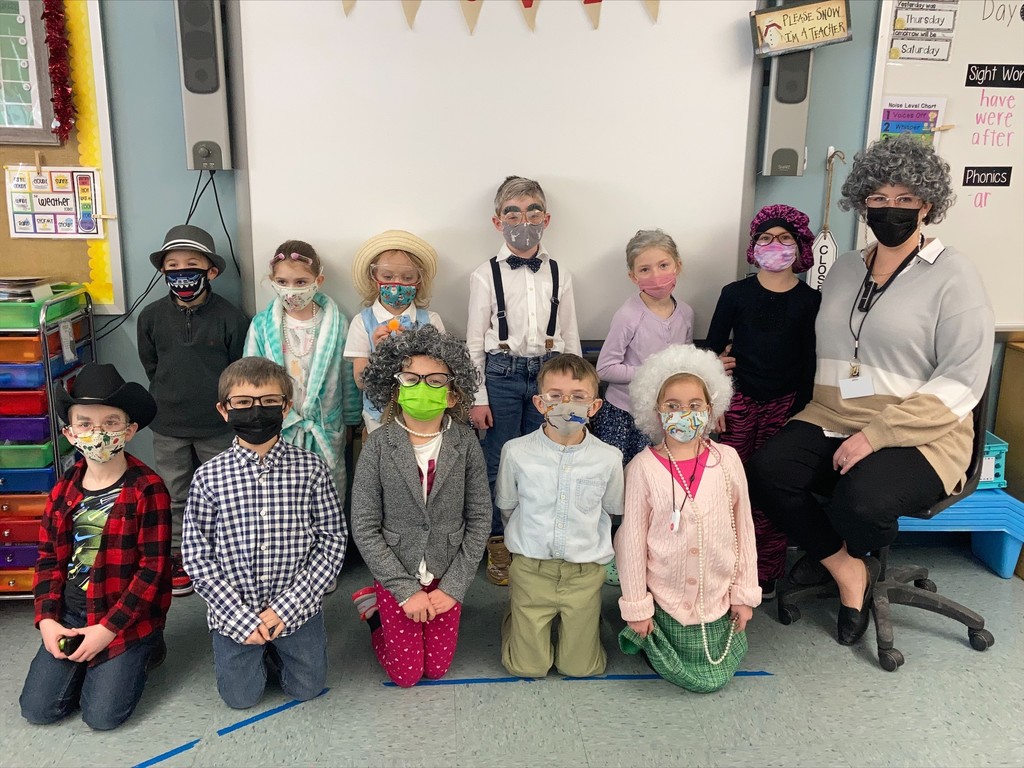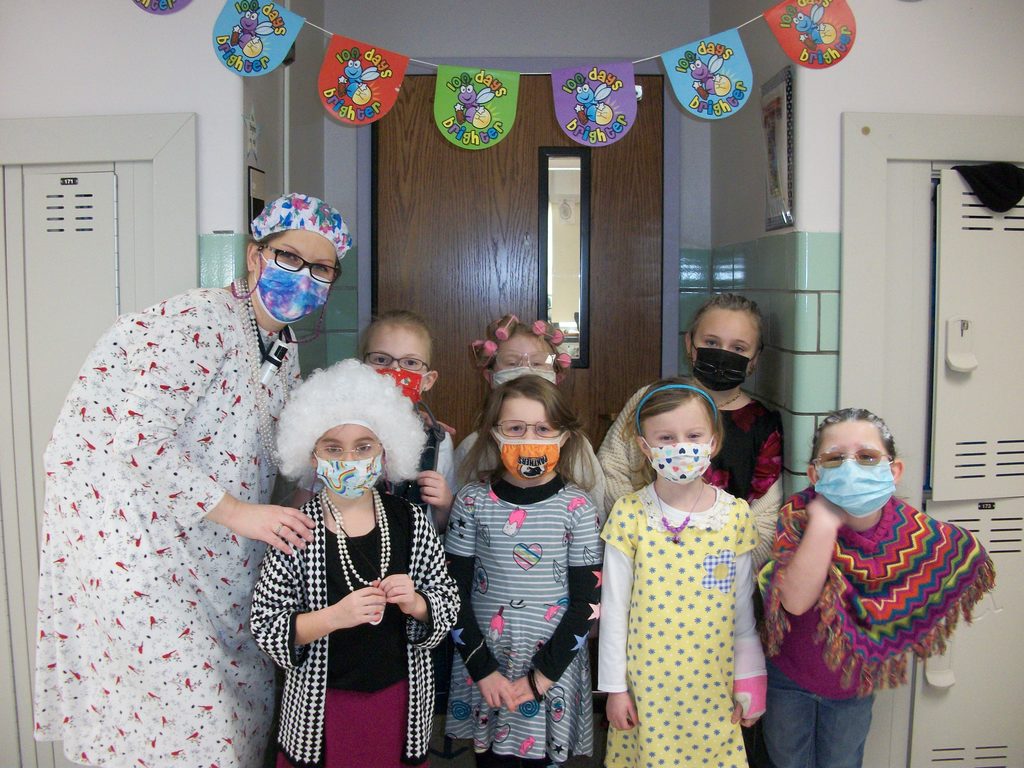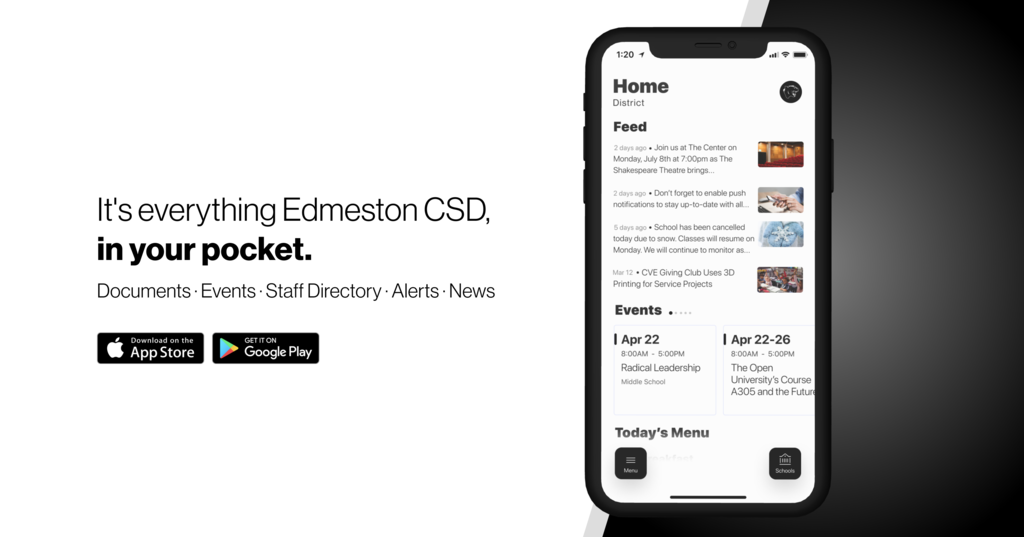 Congratulations to our 2nd Quarter Honor Roll students. Keep up the great work!!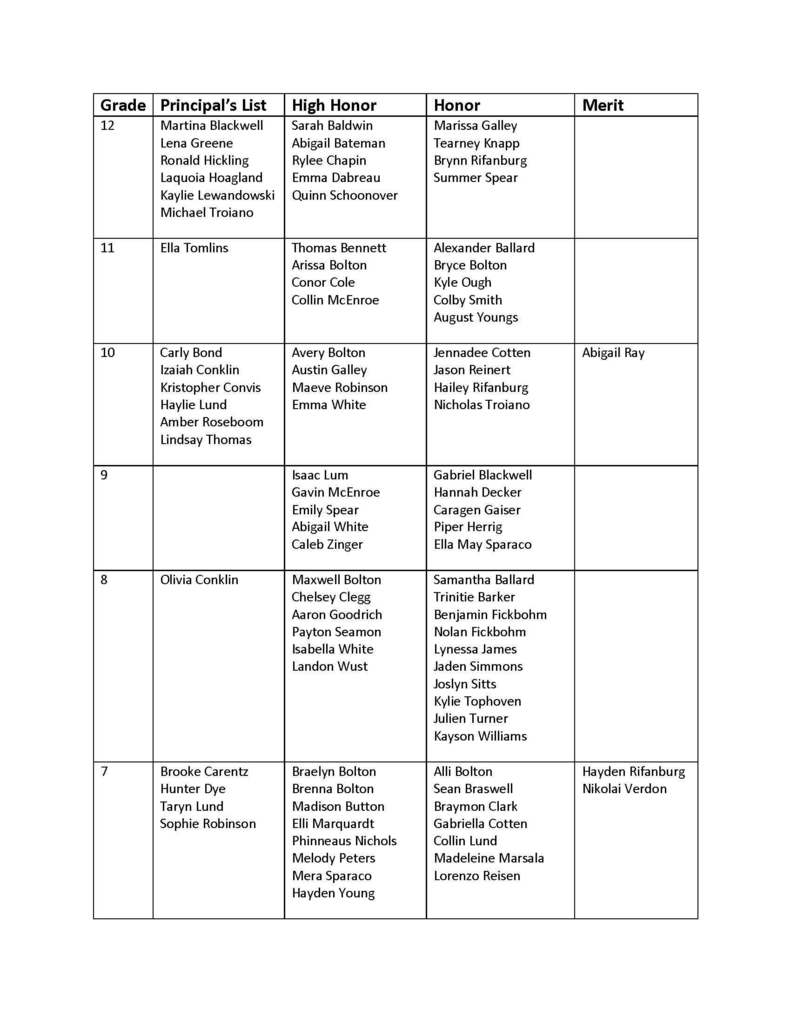 On Friday, February 11, let the ECS Junior Class do the cooking! The junior class is selling pork dinners to go for $12, starting at 3 pm. If you don't know any juniors, contact Holly Bennett at 607.437.7861 to order.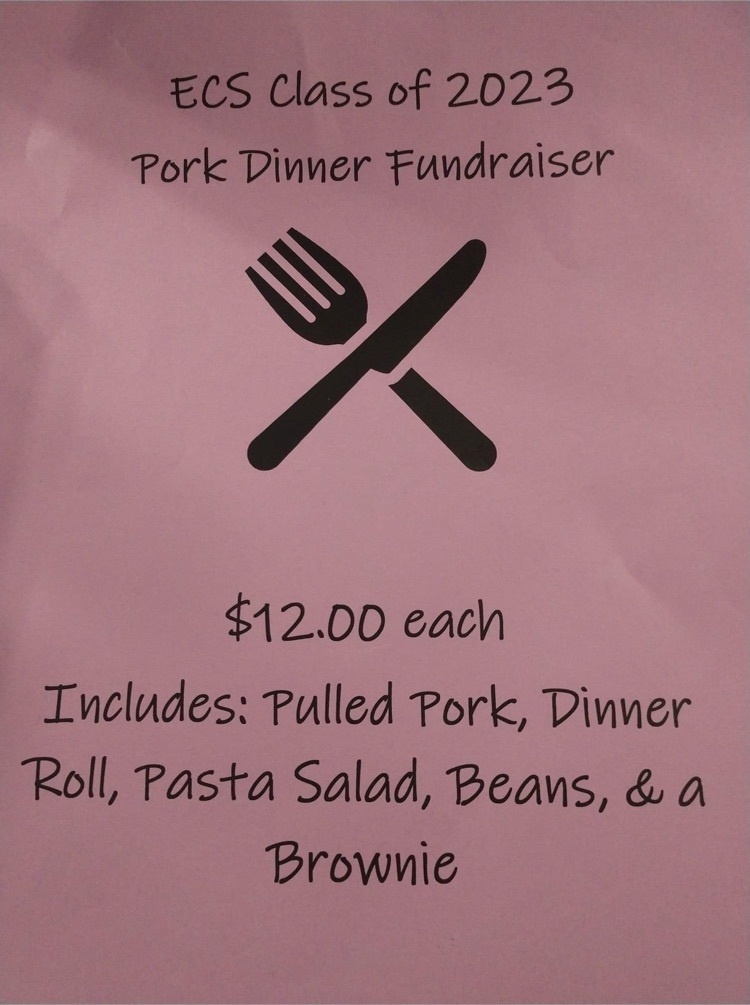 New Guidance has come out for Quarantine and Isolation guidance. Please see the article under the Parents Covid Information page for on the website for more information.

Winter sports are right around the corner! The winter sports informational meeting for grades 7-12 will be on Monday, November 8 at 7:00 pm in the cafeteria. Parents/athletes will be able to meet the coaches and fill out paperwork for the winter season. See you there!


Mr. Miller's Zoology class visited Wolf Mountain Nature Center in Smyrna, NY. They got see and learn about Timber wolves and their larger cousins the Tundra wolves, Coyotes and Arctic Foxes.

We're excited to launch our new website and app soon!