Congratulations to our 2nd Quarter Honor Roll students. Keep up the great work!!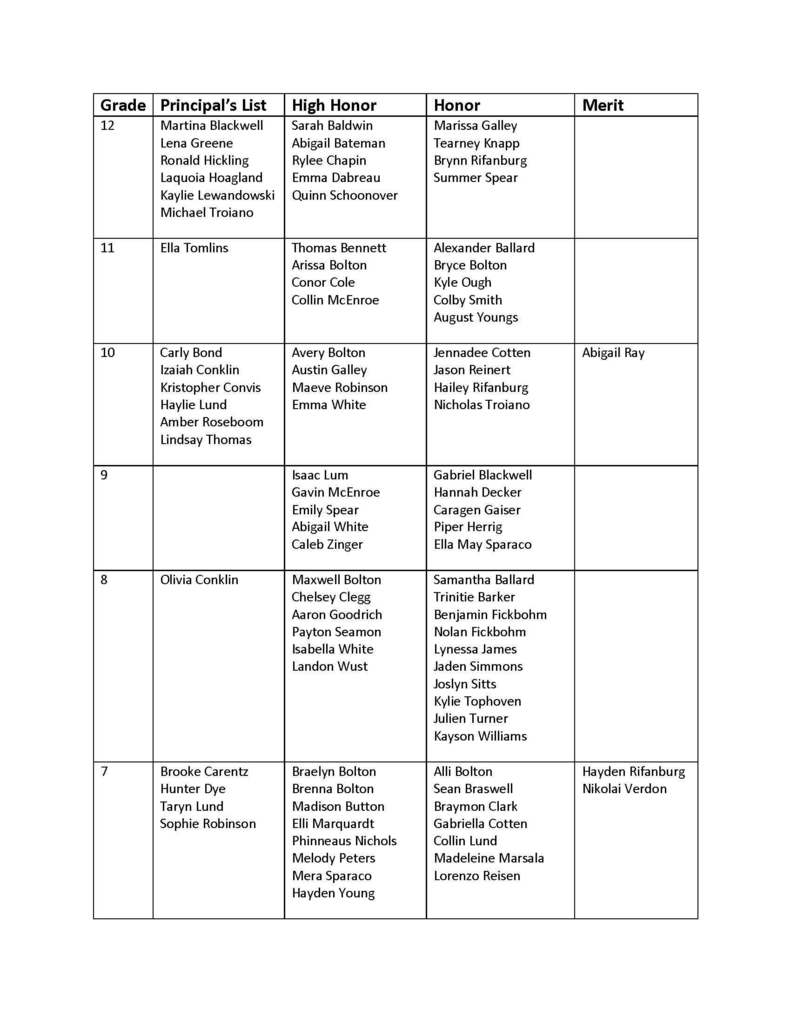 On Friday, February 11, let the ECS Junior Class do the cooking! The junior class is selling pork dinners to go for $12, starting at 3 pm. If you don't know any juniors, contact Holly Bennett at 607.437.7861 to order.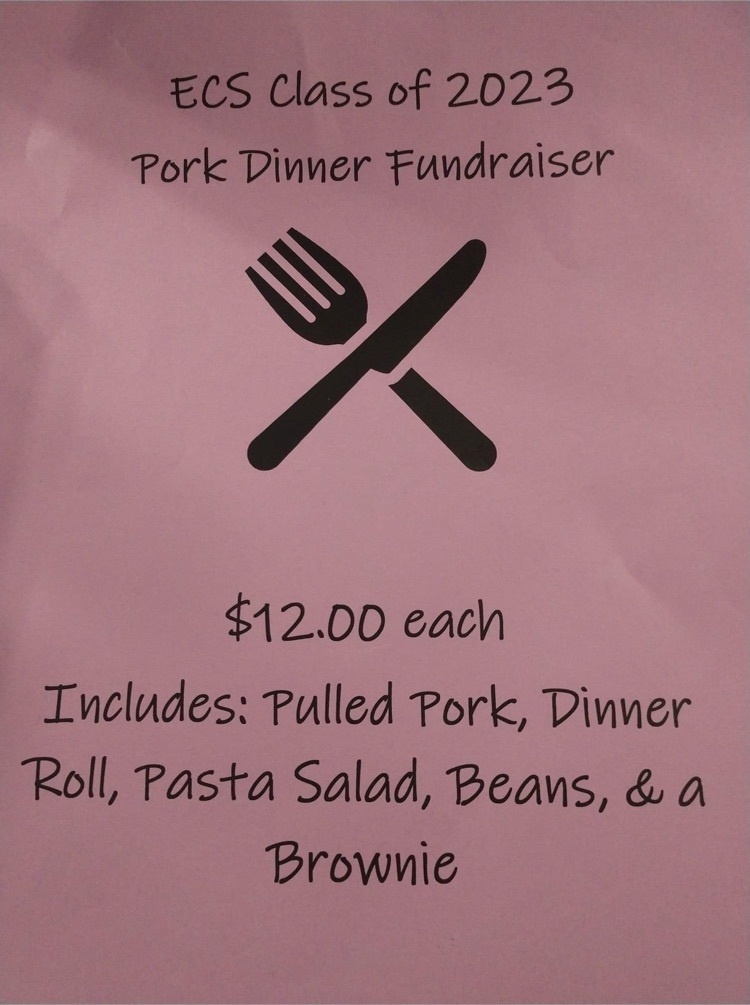 New Guidance has come out for Quarantine and Isolation guidance. Please see the article under the Parents Covid Information page for on the website for more information.

Winter sports are right around the corner! The winter sports informational meeting for grades 7-12 will be on Monday, November 8 at 7:00 pm in the cafeteria. Parents/athletes will be able to meet the coaches and fill out paperwork for the winter season. See you there!


Mr. Miller's Zoology class visited Wolf Mountain Nature Center in Smyrna, NY. They got see and learn about Timber wolves and their larger cousins the Tundra wolves, Coyotes and Arctic Foxes.

We're excited to launch our new website and app soon!