There will be a job fair open to everyone on March 21, 2023 at the ONC BOCES in Milford. It will be from 9:30 am to 1:30 pm.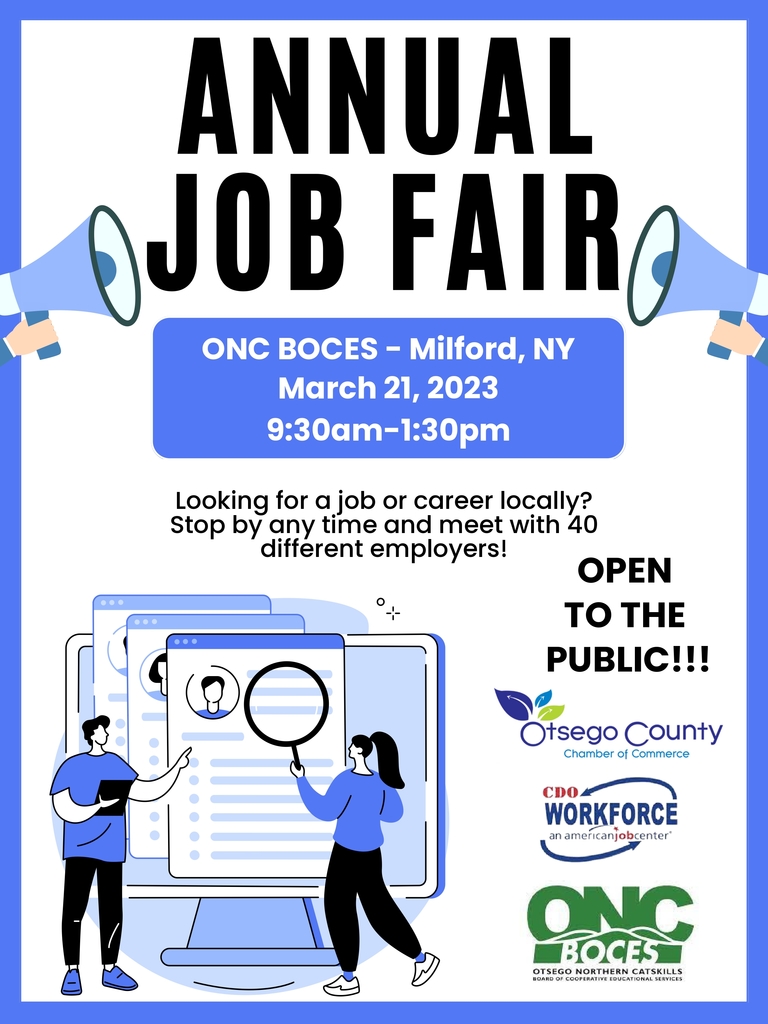 ⭐⭐Edmeston will be dismissing at 1 p.m. today. We will follow your child's emergency dismissal plan, if your child's plans have changed, please contact Tracy Plows at the school. PM BOCES students will still attend BOCES today. Thank you!


❄❄ Edmeston will be closed today, January 23, due to the weather. Please be safe and enjoy the snow! Thank you!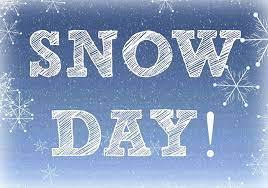 ⭐⭐Important Message ⭐⭐ All afterschool activities have been cancelled for today. This includes basketball games, practices and the after-school program. If your child attends the after-school program, please contact the school with your child's mode of transportation home, otherwise they will go home on the bus. Thank you!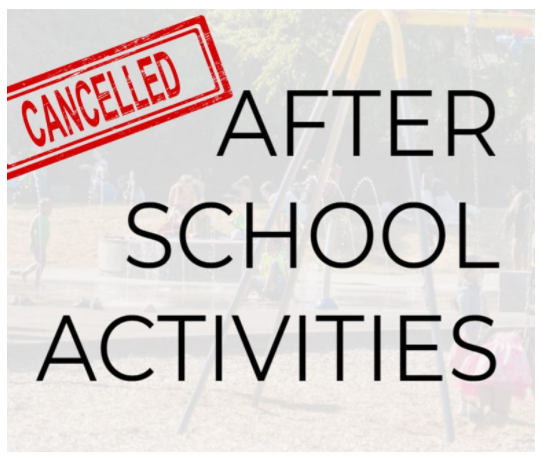 Come out and support the Class of 2025 by attending the Middle School Valentine's Dance. The dance is for students in grades 5-8.

Come out and support our basketball teams and our Tri-Town Youth Program!

The Home Energy Assistance Program (HEAP) is available to those families who receive Temporary Assistance or SNAP (Food Stamps). If you receive these benefits, you should contact the Otsego County Department of Social Services at (607) 547-1700.

🏀 We have a full slate of games for our ECS Christmas Tournament on Tuesday, 12/27, and Wednesday 12/28! Admission is $5 for both days and all games will be live streamed on our ECS Panther Pride YouTube Channel. Concessions will be open, sponsored by our Booster Club. Good Luck!!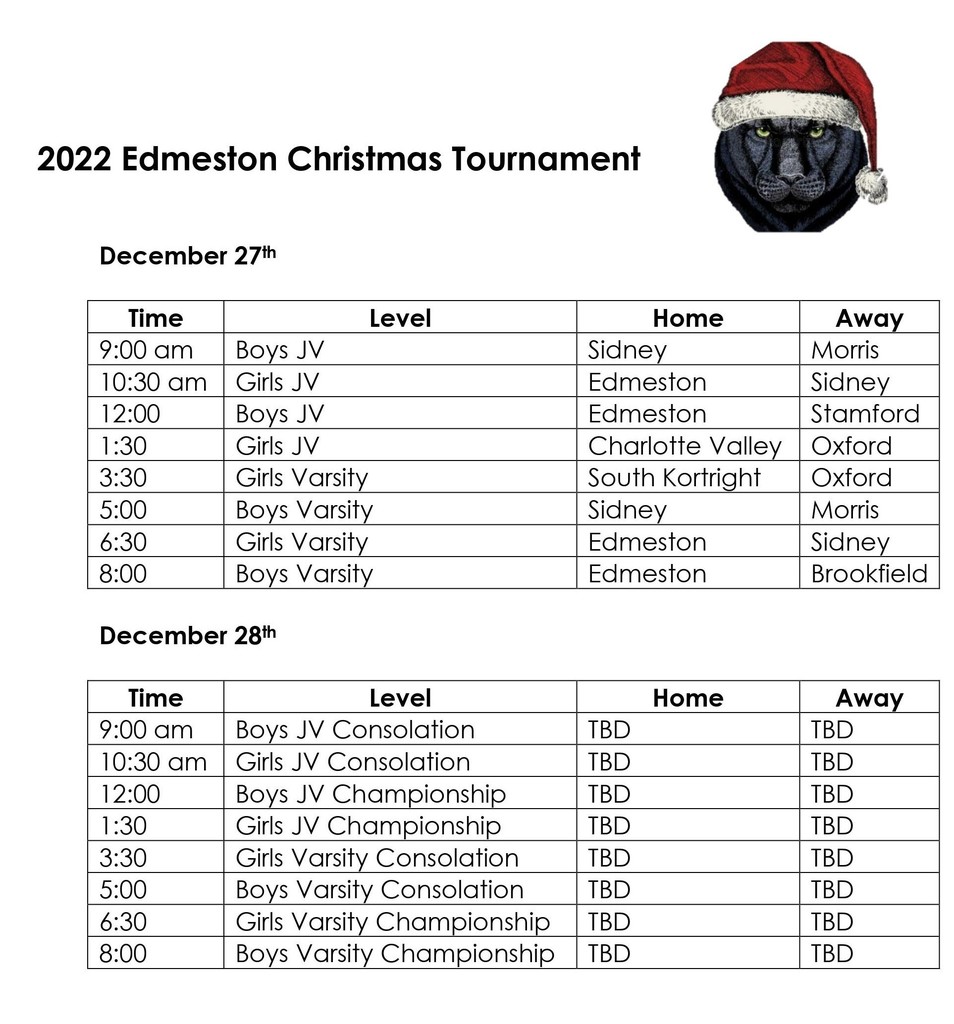 Edmeston will be closed today, December 16, due to the weather. Please be safe and enjoy the snow!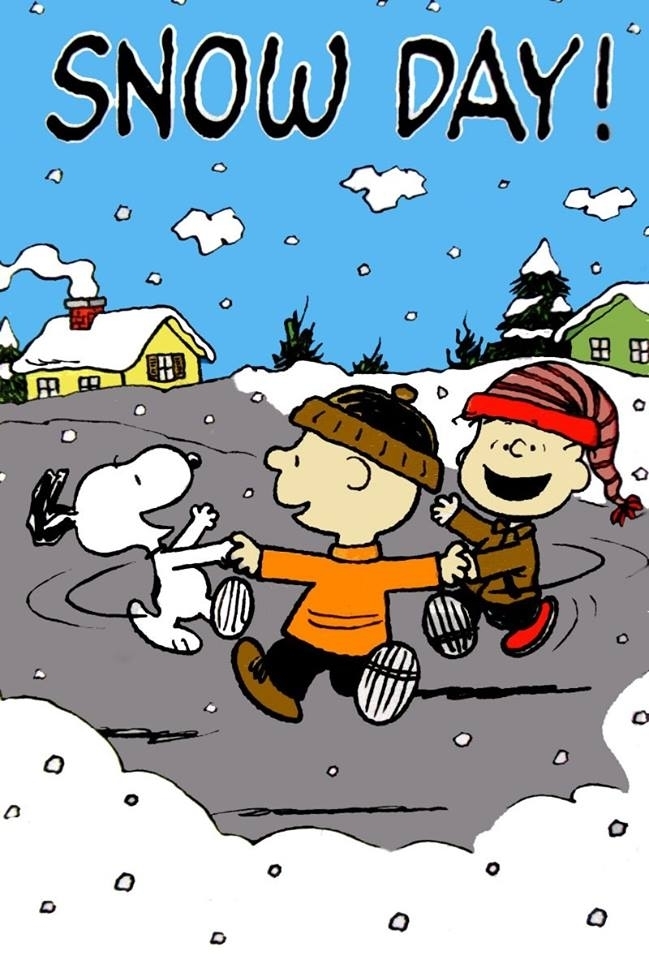 A message from School Based Health!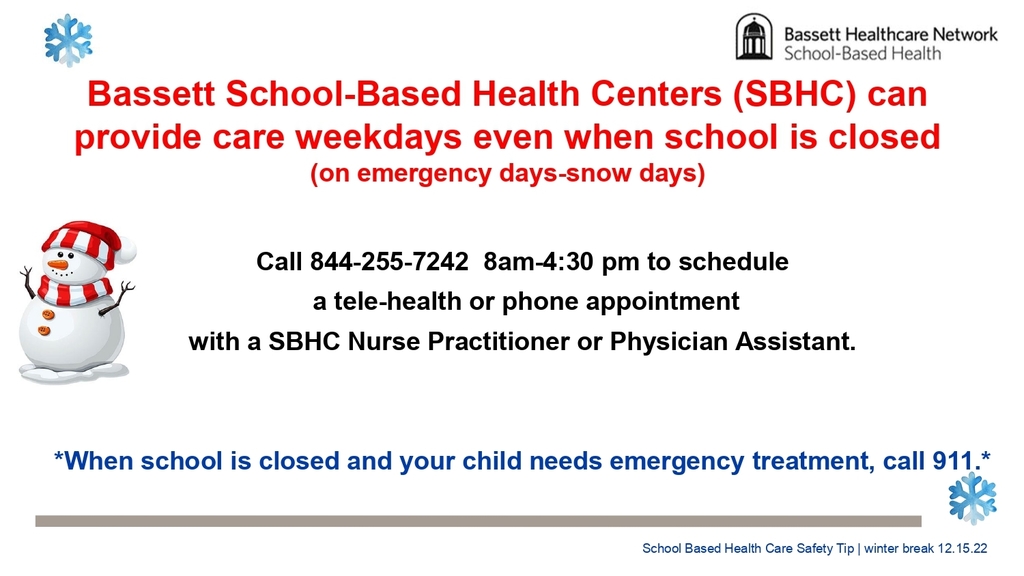 Come out and have breakfast with Santa and help out the Class of 2026!

Help support our ECS Safety Patrol earn money for their Washington DC trip!

Our ECS student council is holding its annual food drive from December 5 - December 16. All food will be donated to the ECS backpack program.

The flu shot is available at no charge for students who are enrolled in the SBHC.

Pre-K to 12th grade report cards are now available through the Parent Home Access Center. The HAC link can be found on the ECS Website Parent's Page, along with directions on how to access the report card. If you've forgotten your username or password, it can reset via the link on the log in page with the email address the school has on file. Thanks!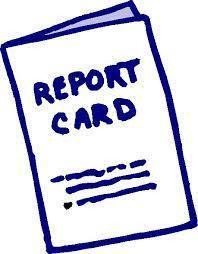 Please don't forget that Parent/Teacher Conferences are tomorrow (Thursday) from 3:00 - 6:00 and Friday from 12:30 - 3:00. It is not too late to sign up for conferences if you would like to attend. Please call Tracy Plows at 965-8931 if you'd like to set one up. Friday is also a noon dismissal for students, if you need to change plans for your child, please call the school. On Monday (11/21) and Tuesday (11/22), we are in session. Thanksgiving break is 11/23 - 11/25. Thanks!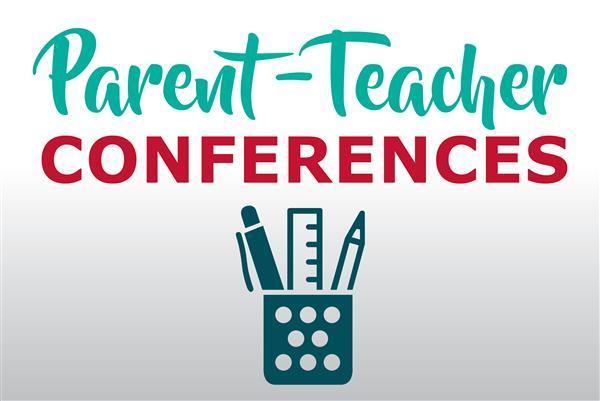 Pictures retakes will take place on Wednesday, December 7th. If parents would like retakes, please sign up for them by clicking on the link below and have students bring their original pictures with them on retake day. Please sign up for retakes by Friday, December 2nd. Thank you!
https://forms.office.com/r/uZyWfKNtzk

** ATTENTION WINTER STUDENT ATHLETES ** Our mandatory athlete/parent meeting will be Monday, November 7th. Any student athlete in grades 7-12 interested in playing basketball or cheering this winter must attend with a parent or guardian. The meeting begins at 7:00 pm and will be held in the cafeteria. If you have any questions or concerns, please contact Jen Bolton (
jbolton@edmeston.net
).

Join the ECS Spanish Club for its 11th annual Taco Night Dinner and Silent Auction on Friday, November 4 from 4:30 to 7:00!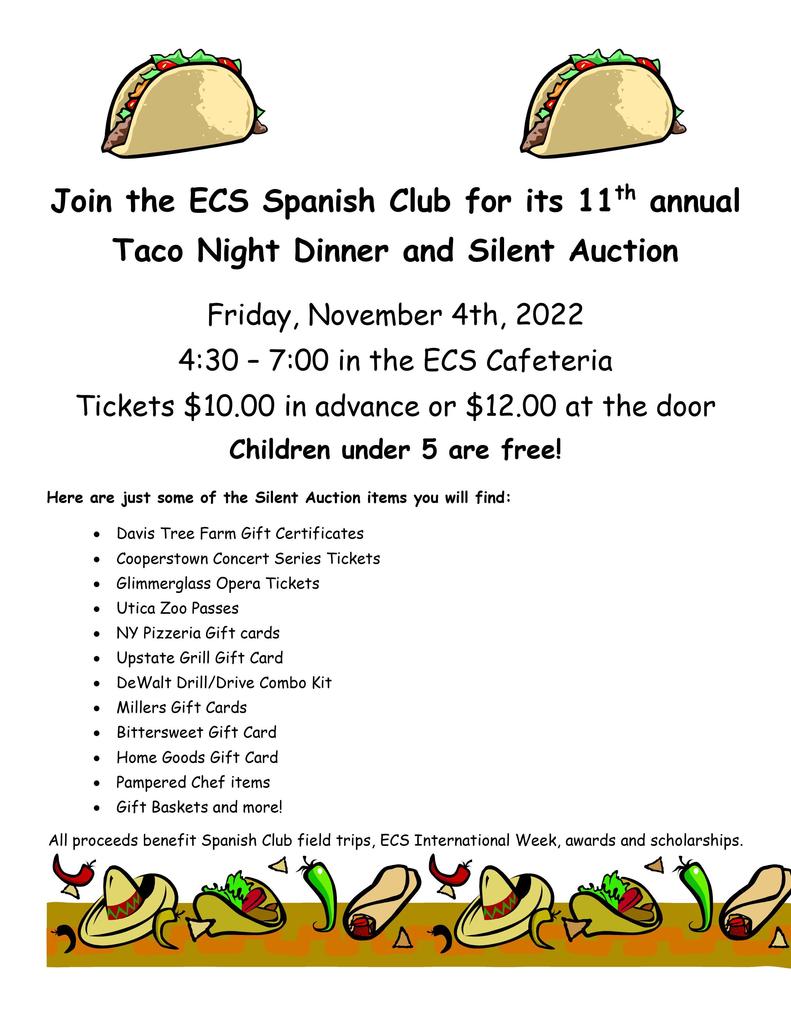 ECS will provide breakfast for Veterans at 8:30 in our cafeteria. If you know of a Veteran, please share this information with them and have them call the school (607) 965-8931 to RSVP. We would love to have any men and women in our community who have served our country join us on this special day. At 9:30, we will have our Veterans Day Ceremony in the gym to honor the men and women who have served our country.