Corn Hole Tournament Fundraiser on May 7 from 11am-3pm at ECS, rain or shine. There will be two categories of teams – a social category ($20/team) and a competitive category ($40/team). Contact
sknight@edmeston.net
for more information.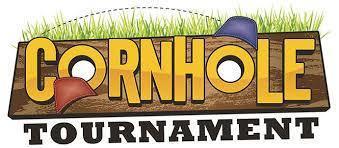 ECS will be on a 2-hour delay today, April 20.

Afternoon Update: We have been in contact with NYSEG and Otsego Electric. We do not have a time table for the return of power to the area. The highway departments reported that the roads have been cleared of snow and trees. There are several roads with downed power lines them. We know that the wind is supposed to pick up later today and this evening. For tomorrow, April 20, we will make a decision regarding the opening of school in the morning. If we are able to transport students to school, ECS will be open and students will report to school. The school's generator is working which would allow us to have students in school for the day. If there is a delay or if school is closed tomorrow, ECS will send out notifications via email, Facebook, the website, and the Edmeston App just as we did this morning. Our hope is for students to be in school on April 20th. However, this is dependent on our buses being able to pick up students. Stay safe, everyone!!

❄️ ECS will be closed today, April 19, due to the weather. We are working on getting a text/robocall out to parents as soon as possible!!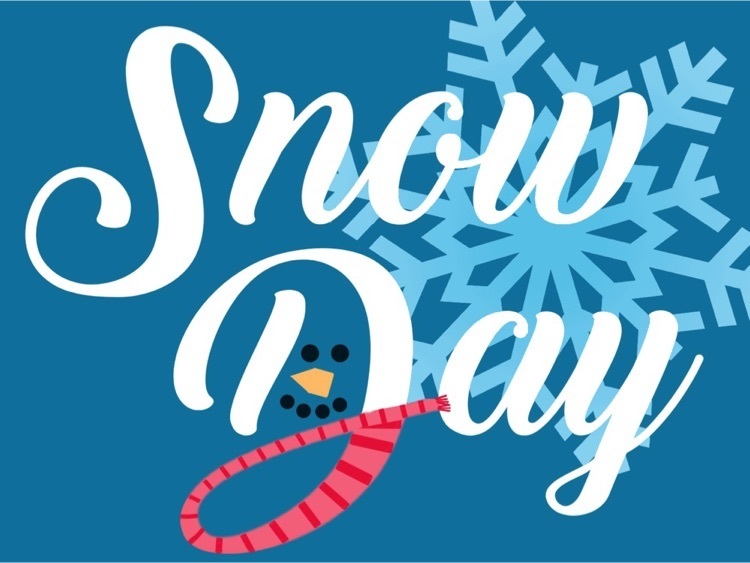 The ECS After School Program is collecting items for National Nurse's Week. The kids will make gift baskets to be enjoyed by nurses at local hospitals. If you'd like to donate any items, please send them with your child or drop them off at the security booth no later than May 2nd. Requested items include: black pens, sticky notes, highlighters, gum, big paper clips, lemonade packets, coffee k-cups, tea bags/cups, chocolate, plasticware, colored pencils, coloring books, stress ball, pop-its, blank birthday cards, candy.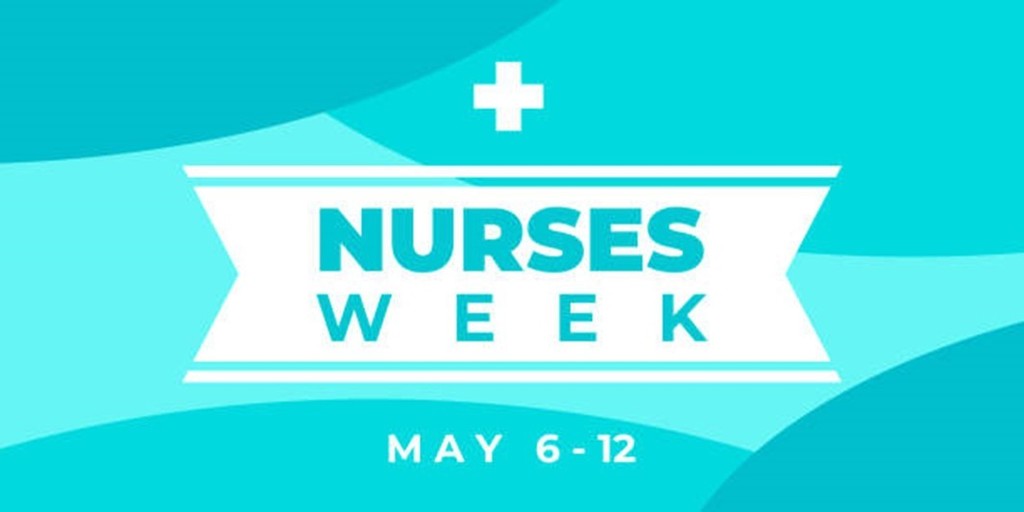 Paperwork for Pre-K and Kindergarten has been mailed to the parents of eligible students. If you have not received paperwork and your child is eligible, please contact Mrs. Johnson at 607-965-8609 for Pre-K and Mrs. Plows at 607-965-8931 for Kindergarten. The Pre-K parent meeting is April 21 at 6pm and Kindergarten screening is May 13.

**MVCC STEAM Academy Time Change** MVCC has changed the location for April 2nd and April 23rd trip to the MVCC Rome location. Due to this change the bus needs to leave school at 9:20 and will not return until 4:15.


ECS has been informed that a person attending the ECS Musical on Saturday evening has tested positive for COVID. Please monitor your symptoms. If you develop any COVID symptoms, please get tested.

⭐️The show starts tonight!! Come out and support our ECS Musical department as they present "Once On This Island Jr." Show times are tonight (3/25) at 7:00 p.m. and tomorrow (3/26) at 1:00 & 7:00 p.m. Tickets are $10 for adults, and $8 for students.

The response to the coin drive by our students, their families and our community was overwhelming. We have tallied over $2,000 so far and are still counting! Stay tuned and be patient. We promise to announce the pizza party winners as soon as possible. Thank you for your support of this project!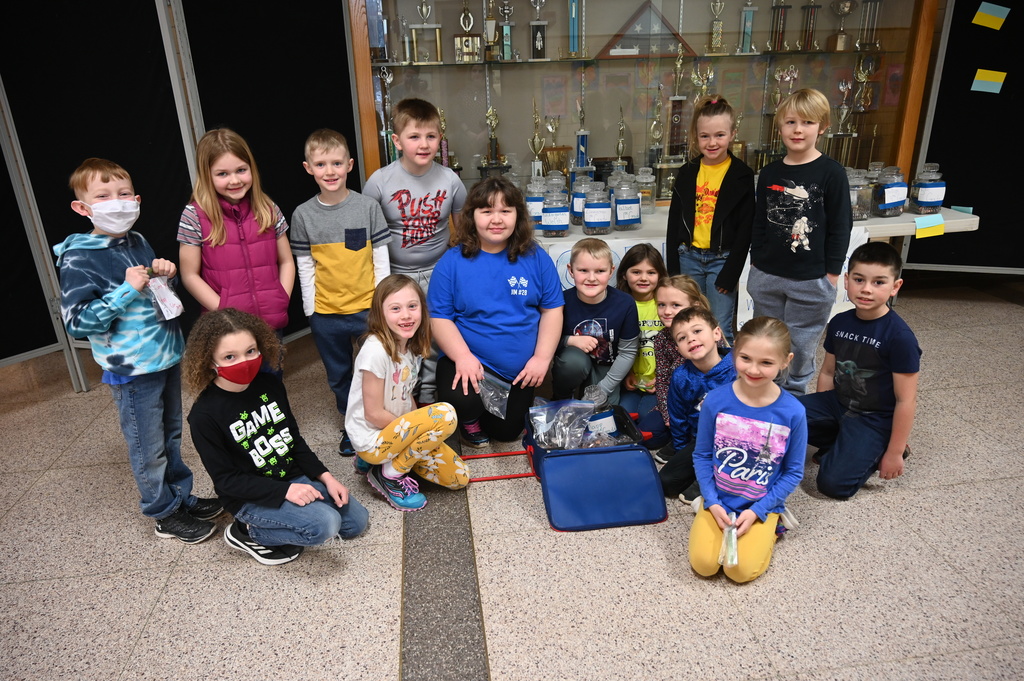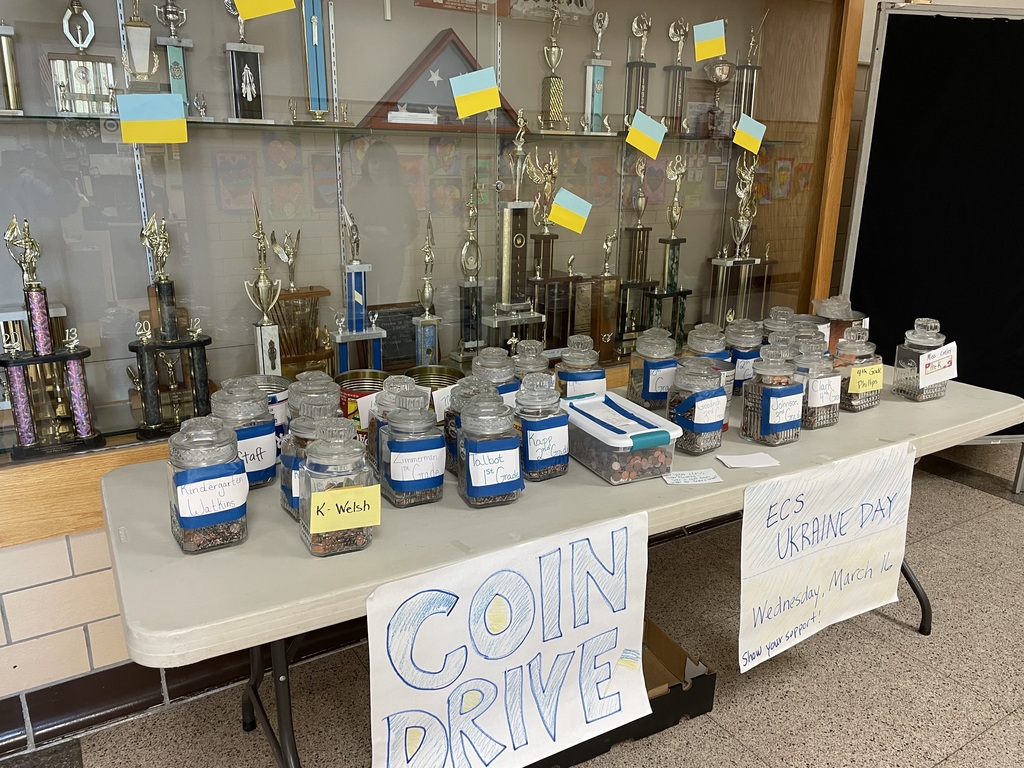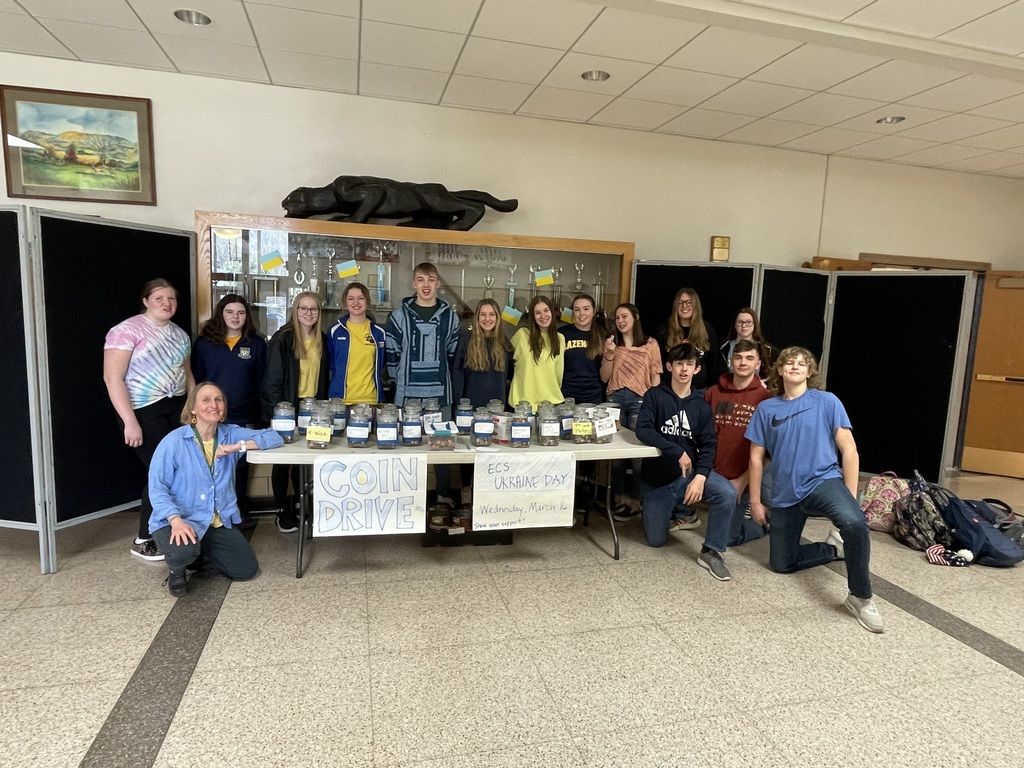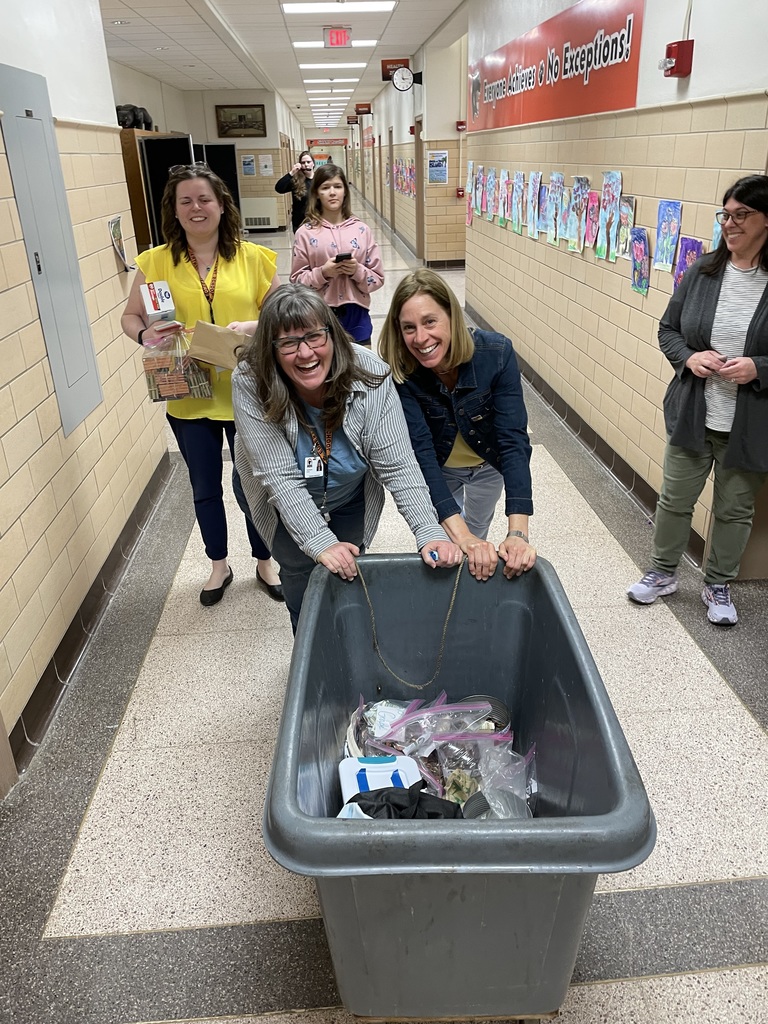 The 2022-2023 ECS school calendar is out! It will also be posted on the school website under the 'Parents' tab.

*** There is information circulating on Facebook about a bus accident in West Edmeston. This is not an Edmeston CSD school bus. The school bus was from another district, not Edmeston.***

Our 2nd trip to MVCC is this Saturday March 19th. Parents will need to drop their children off in the back parking lot at 9:45, the bus leaves at 10:00 and will return approximately 3:30. ***All students attending Saturday need to sign-up by Wednesday March 16th with Mrs. Nichols.*** Below are some pictures from the previous trip - a good time was had by all!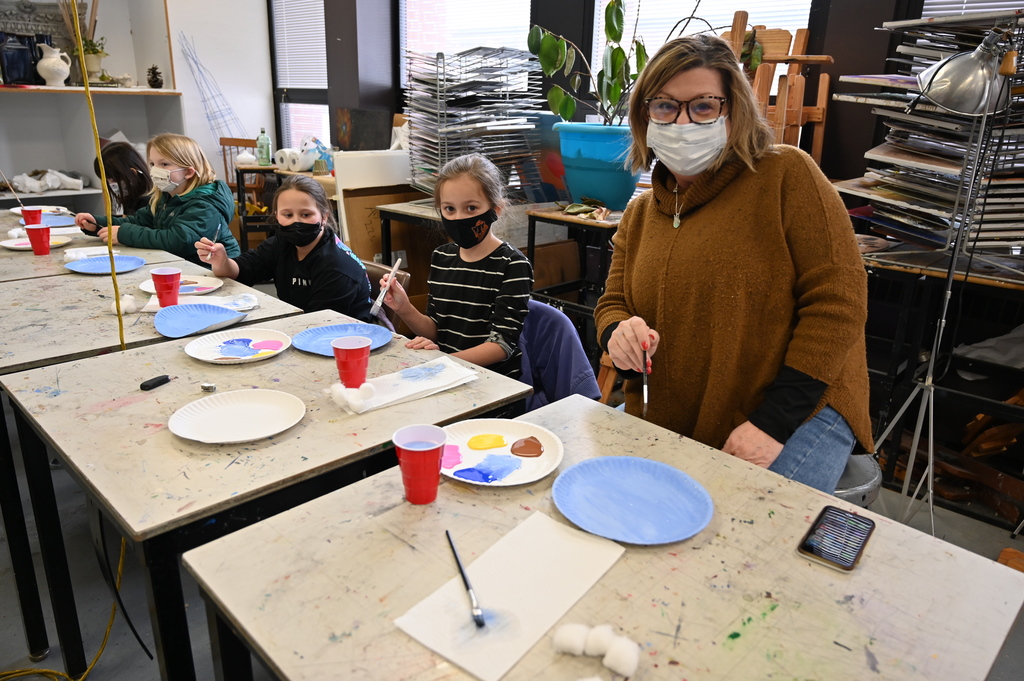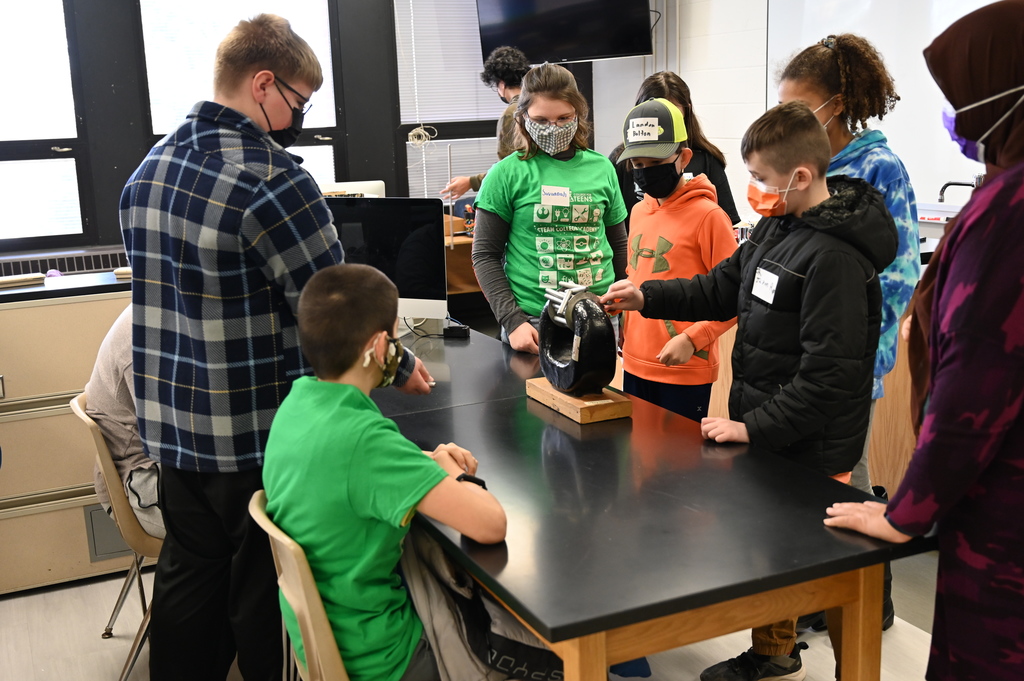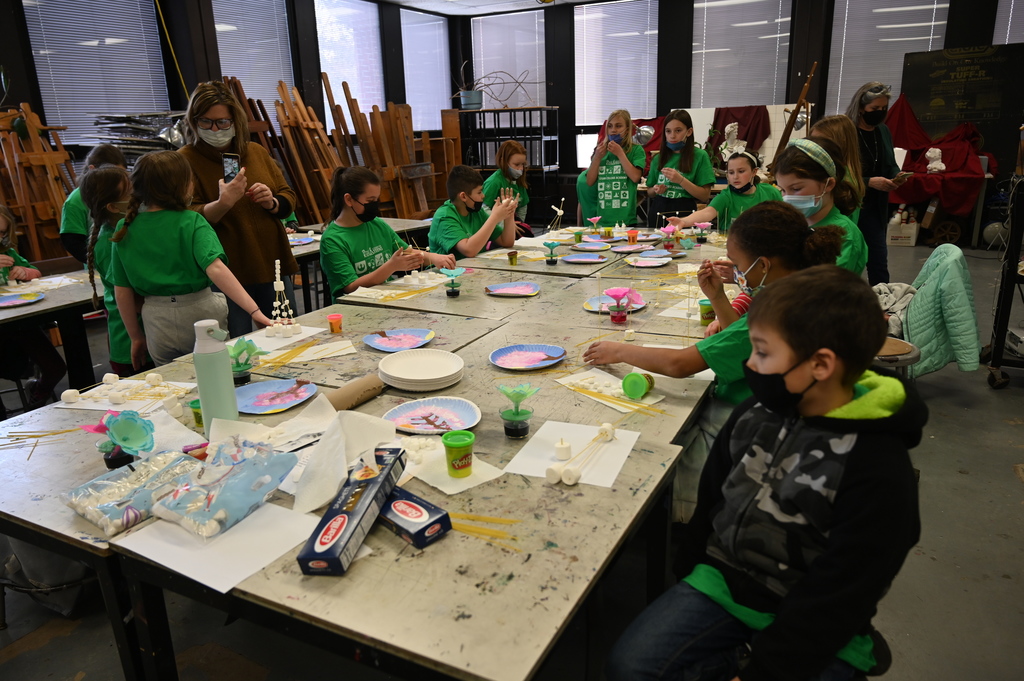 Live musical theater is back at ECS! Come support the ECS Music Association in their production of Once On This Island! Performances will be held in the ECS Auditorium on: Friday March 25, 2022 @ 7:00pm Saturday March 26, 2022 @ 1:00pm Saturday March 26, 2022 @ 7:00pm Tickets are $10 for adults, and $8 for students. Reservations for tickets are not required but encouraged. Reserve your tickets today by contacting Miss Rockwell at
rrockwell@edmeston.net

The Spanish Club presents International Month at ECS! 1. International Food every Thursday served in the cafeteria! Check the menu for details. 2. International Trivia Quiz - Take the quiz below to flex your knowledge of the world! Get the most correct and win a prize! Click on the link below! Available during the month of March. 3. International Poster Contest - Theme: "Friends Around the World" 1st place - $15 2nd- place $10 and 3rd- $5. Entries due by March 28. 4. International Dessert Contest - Open to all ECS students and staff. Entries are due to Sra. Knight's room on March 31st! Please include the recipe and the country of origin. (Note: They must be cooked!) 1st place - $20 2nd- place $15 and 3rd- $10. Entries due by March 28. Email Señora Knight for more details!
Sknight@edmeston.net
Trivia Quiz -
https://forms.office.com/Pages/ResponsePage.aspx?id=dgEH7TrFWkulxnTS0A9C8oWtxPNf4hRPmEzj2VAODA9UOEM3M05BVDNTUk5ZNDNTQVVKT1NLMzVNRS4u

⚾️🥎👟 Spring sports are right around the corner! The spring sports informational meeting for grades 7-12 will be on Monday, March 7 at 7:00 pm in the cafeteria. Parents/athletes will be able to meet the coaches and fill out paperwork for the spring season. See you there! 🐾

MASK AND DROP-OFF UPDATES Next week, the Governor said that she will be making a decision on the mask mandate for schools. At that time, she could decide to either lift or continue the mask mandate. The BOE and administration know many parents are wondering what ECS will do if and when the Governor decides to lift the mask mandate. We have composed the attached letter regarding how ECS will move forward if and when the mask mandate is lifted. As more information becomes available, we will keep you updated. In addition, ECS has changed the student drop off time in the morning to 7:40 a.m. Thus, students will be able to enter the North Street entrance at 7:40 a.m. Students will enter the cafeteria and wait until 7:50 a.m. before being dismissed to go to their homerooms.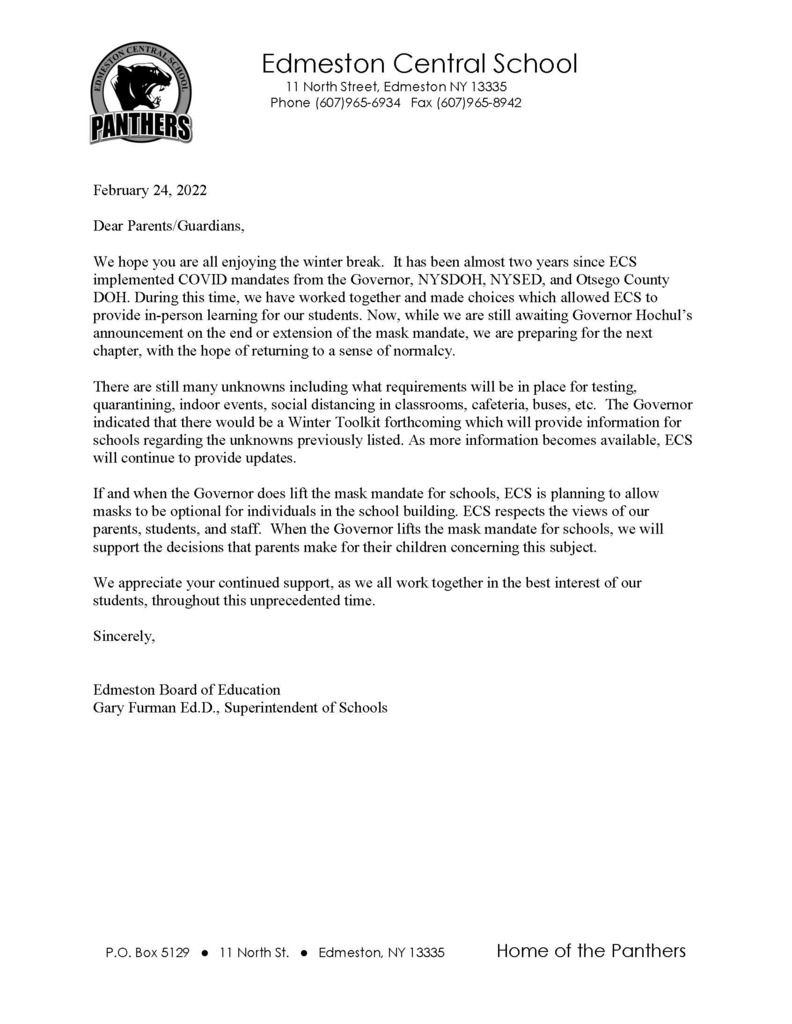 🏀 The ECS boys host GMU in the first round of sectional play tonight! Game time: 6:00 pm. Spectators: 4/player for ECS, 2/player for the visiting team. Admission: Ages 11-64, $6; Ages 65+, $4; Ages 10U Free Livestream link: ECS Panther Pride YouTube Channel Good luck Panthers!! 🐾