Parent Home Access Center is up and running again! Schedules are up for students in grades 5-12. Students will also be given a printed copy of their schedule during first period on September 6th. Students in elementary school should be getting letters from their teachers this week. Directions for viewing the schedule can be found on the Parents page on the ECS Website. If you have any questions, please contact the school!

** ATTENTION FALL STUDENT ATHLETES ** Our mandatory parent meeting will be Monday, August 15th. Any student athlete in grades 7-12 interested in playing soccer or running cross country this fall MUST attend with a parent or guardian. Meeting begins at 6:00 pm and will be held in the big gymnasium. If you have any questions or concerns, please contact Jen Bolton.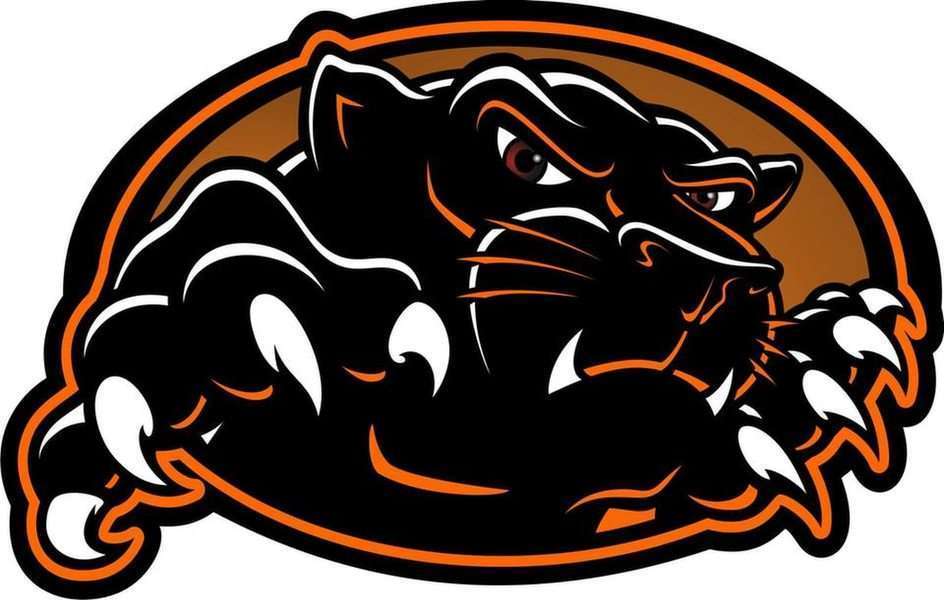 Our Parent Home Access Center is unavailable while we work diligently to prepare for the fall. We will send another message out when it's active again. The school supply lists will be out soon!

Come out and participate in the Patriot 10K & 5K Run/Walk in memory of US Army CPL Michael Mayne on June 12!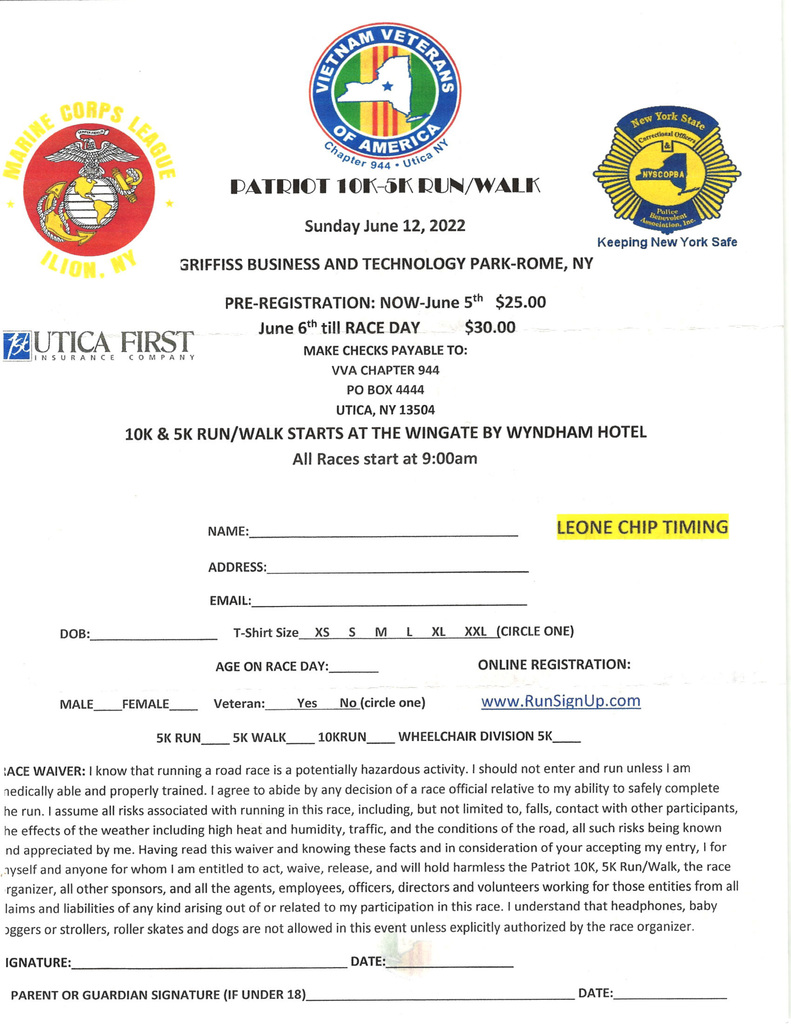 Come support the ECS Class of 2023 at their fundraiser on Saturday June 11th! Join us on the ECS front lawn for games, food, face painting, and live music featuring local bands of Otsego County!

Our ECS After School Program kids will be submitting 50 pieces of art made by 2nd - 8th graders!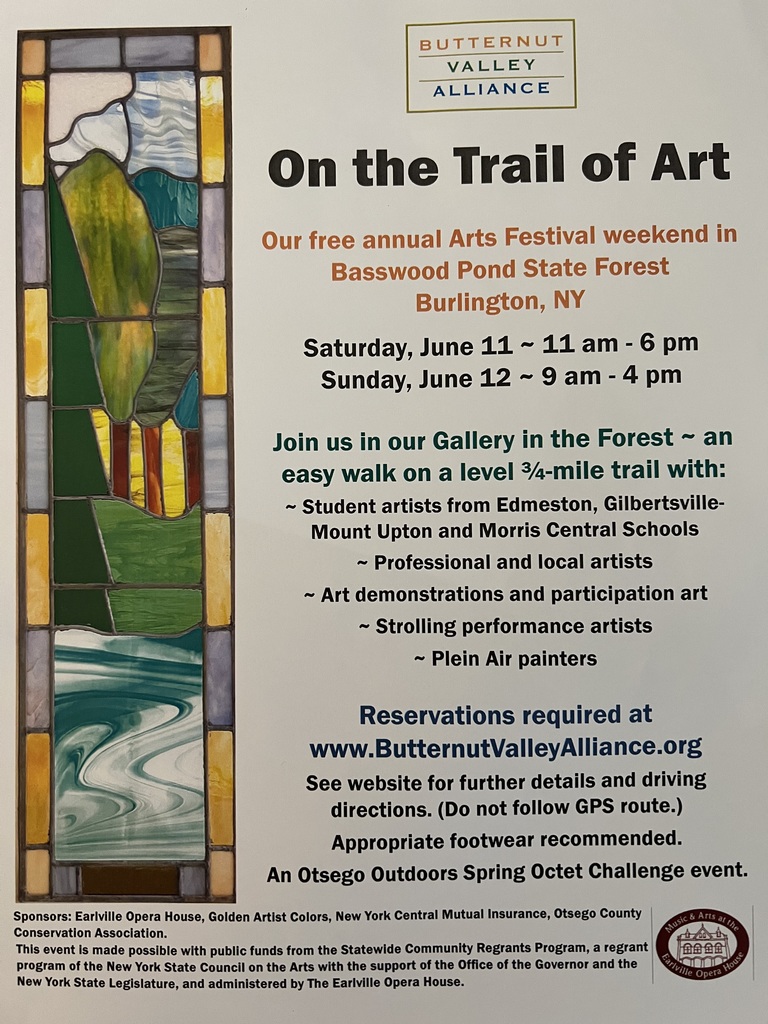 The E.C.S Jr. & Sr. Bands were host to a guest conductor today. Dr. Andrew Pease, professor of music at Hartwick College, visited concert band rehearsal this morning. Students performed two pieces of music under the direction of Dr. Pease. This great opportunity occurred as a tune-up prior to our participation in the annual Sherburne Pageant of Bands. Junior trombonist Ella Tomlins reports "rehearsal was nice because we were able to receive reassurance on what we were playing." "It was nice to see another person conduct our music because they provide a fresh insight" freshman clarinetist Julia Vunk reflects. Information was also shared with the students about Hartwick College and their upcoming Honor Band Day in the fall. Mrs. Fritts is thankful that her students were able to participate and extends her gratitude to Dr. Pease.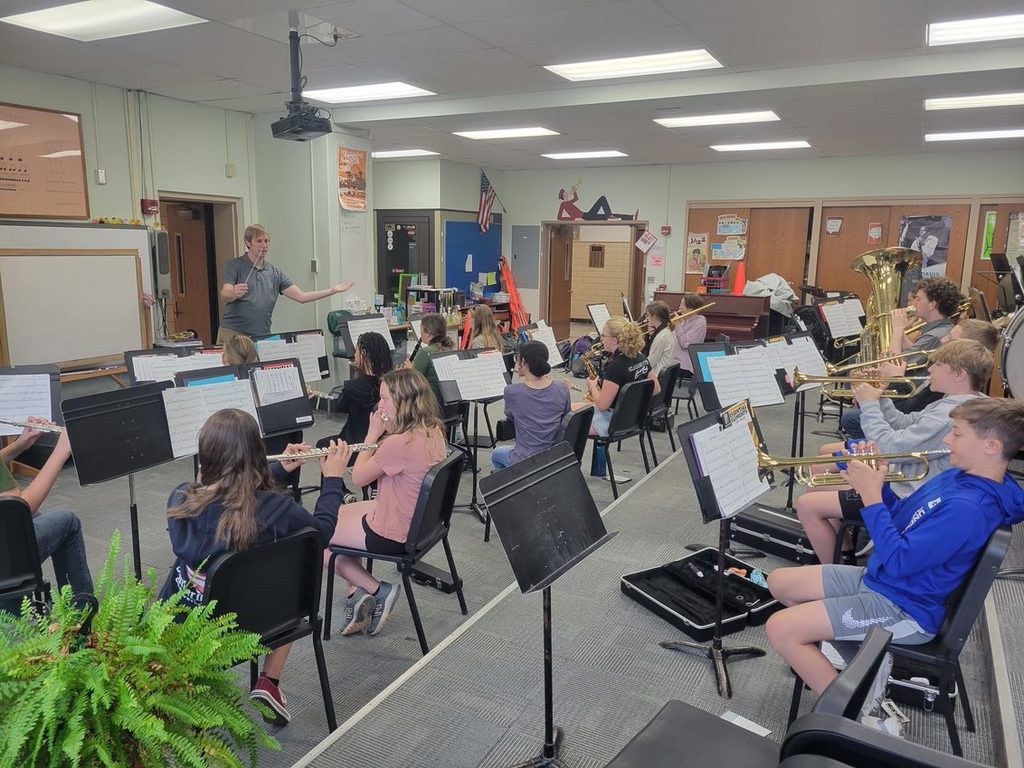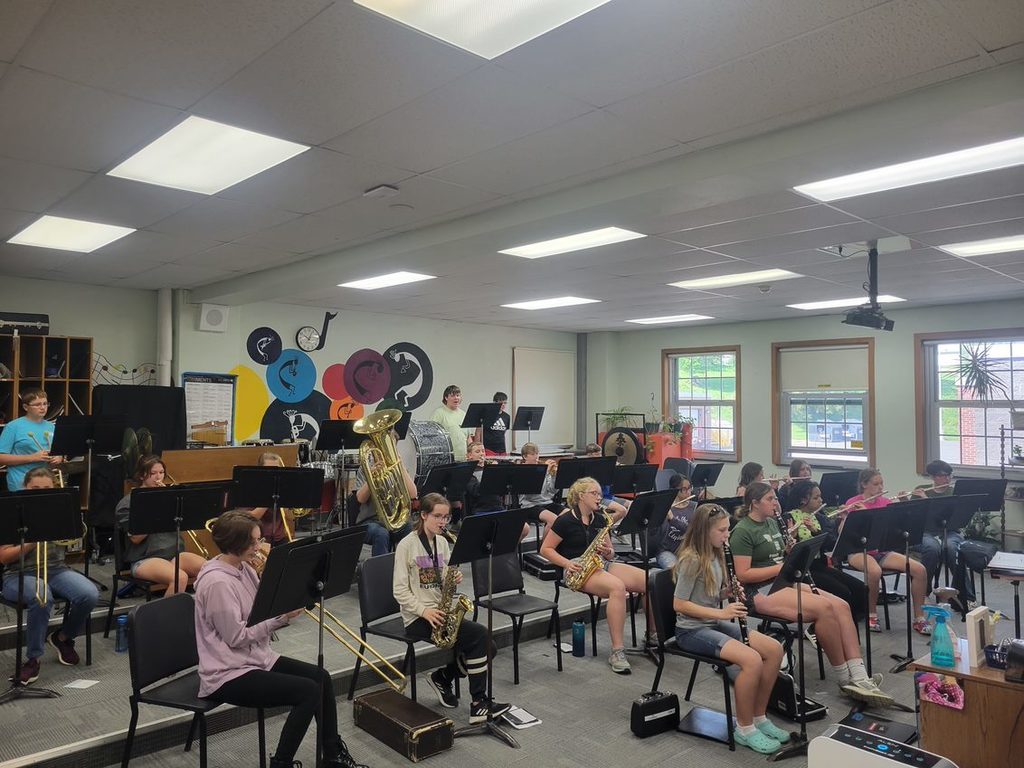 Baseball Sectional Game Update: Tomorrow's (Wednesday) varsity baseball sectional game against Deposit/Hancock will be played in Hancock at Fireman's Park, not in Deposit.

Here is the Regents Review Schedule and June Regents schedule for this year.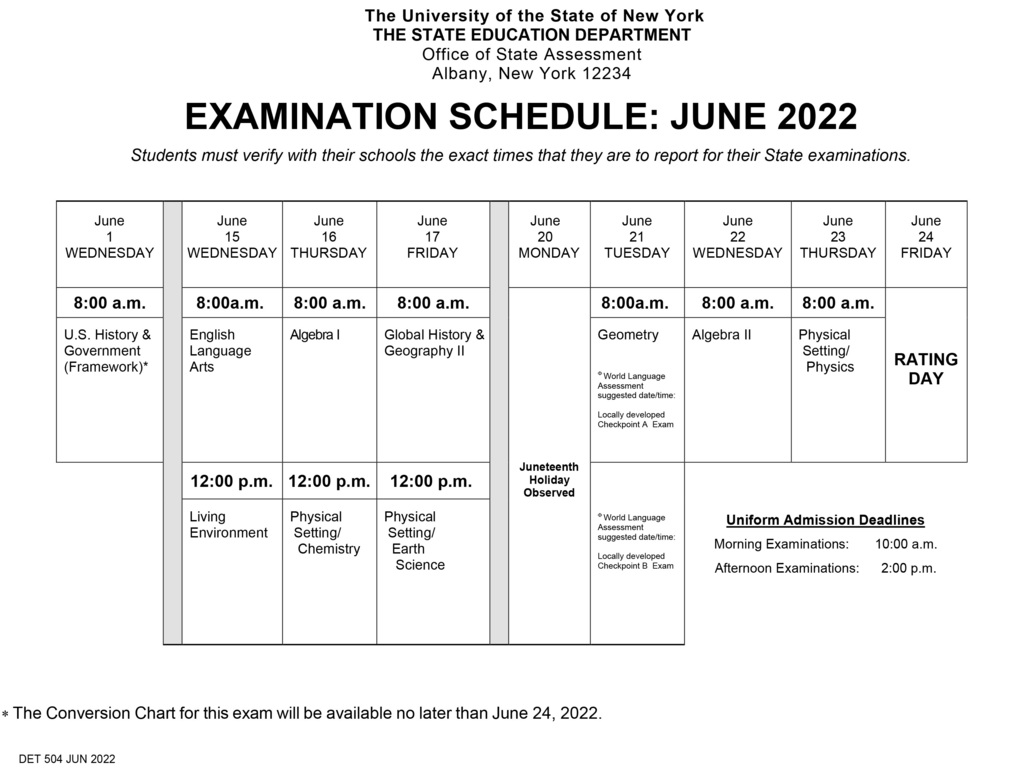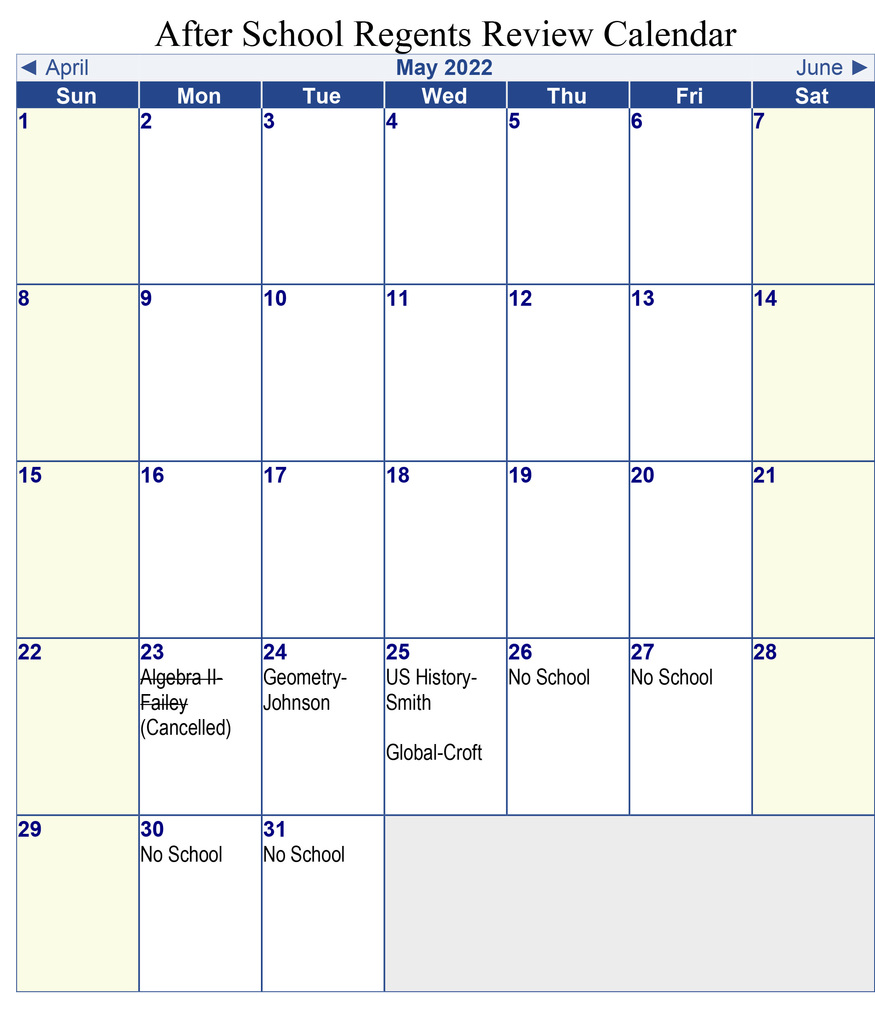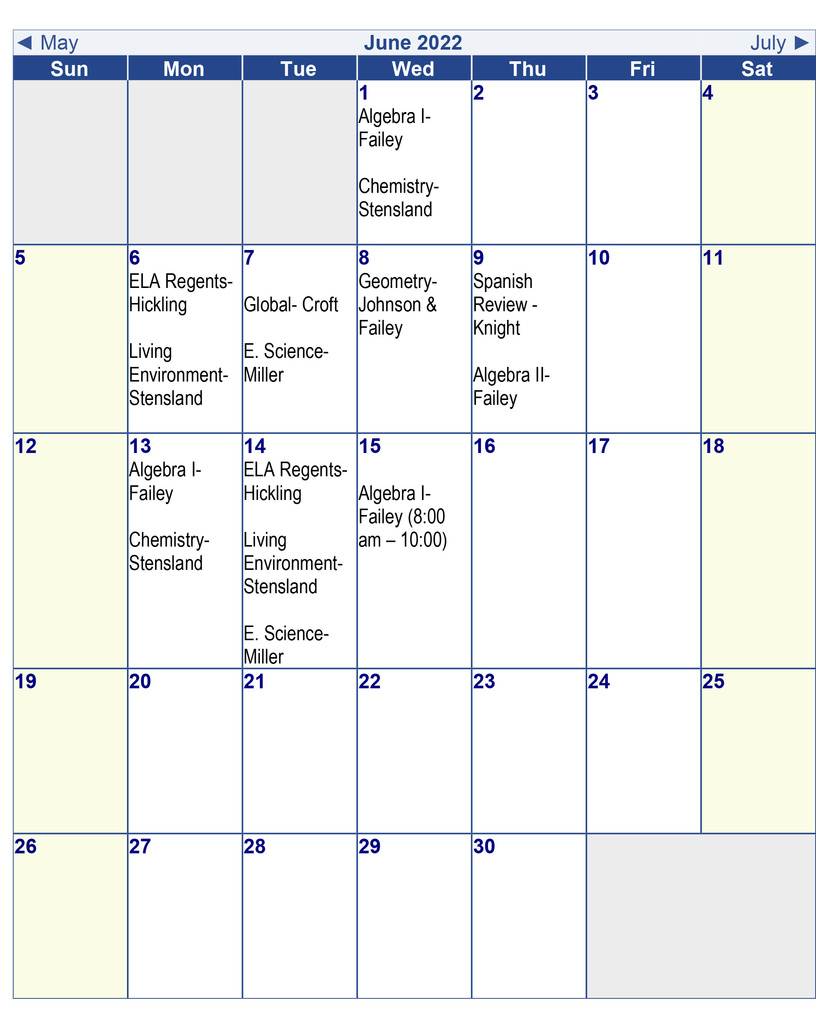 On Tuesday, May 17, 2022, the 8th grade class, chaperoned by the NHS students, went on a field trip to Milford, NY to take a journey with Rail Explorers USA. Students pedal powered railcars along the railroad tracks beside the Susquehanna River using technology dating back to the 1850's. Each pedal powered rail car was also equipped with an assist motor. Students set a record time commuting 12 miles on the track. Students were able to glide past working farms, magnificent woodlands, learn about nature and railroads, and rumble across historic trestle bridges. We had a beautiful stop midway for lunch alongside an old and closed historic road and bridge where students enjoyed the views, river babbles, and company of each other. Students all reported having a great time, and the tour company was very impressed with the behavior and appreciation of our students. Overall, it was a great learning experience full of exercise, group bonding, and good old fashion fun.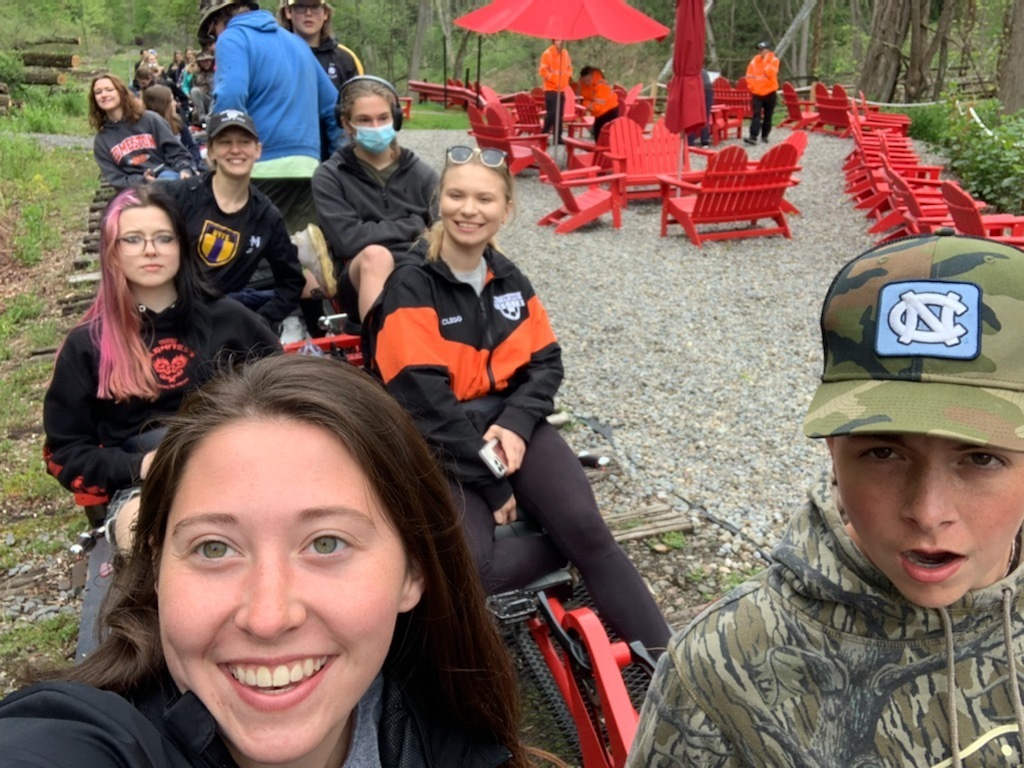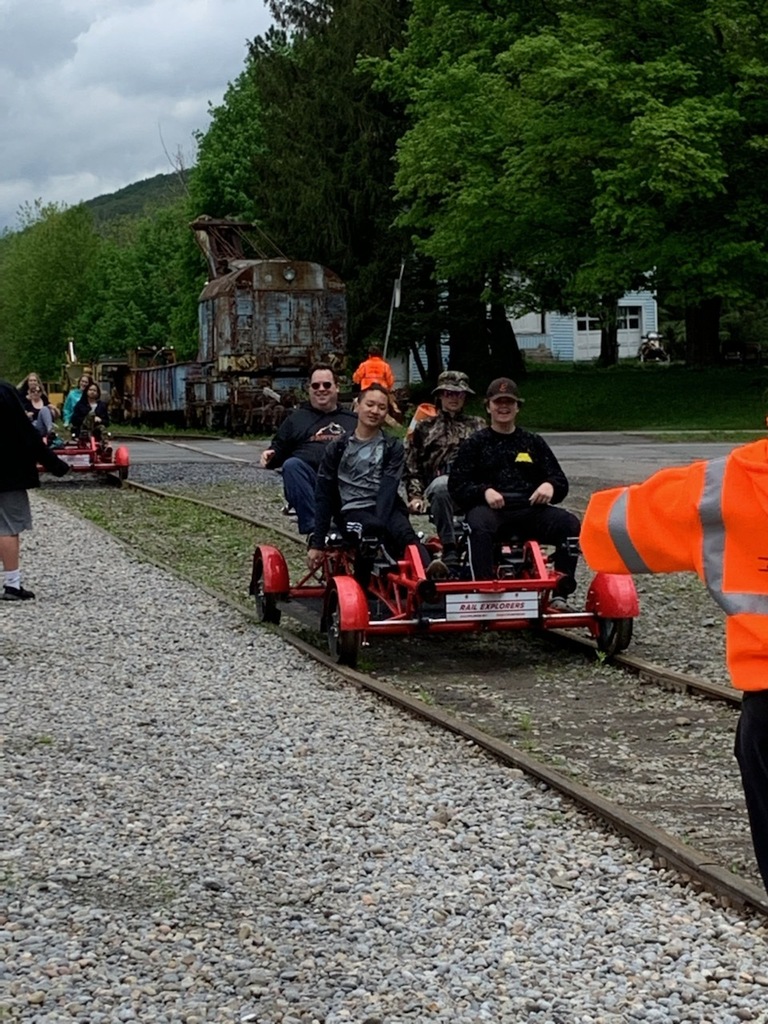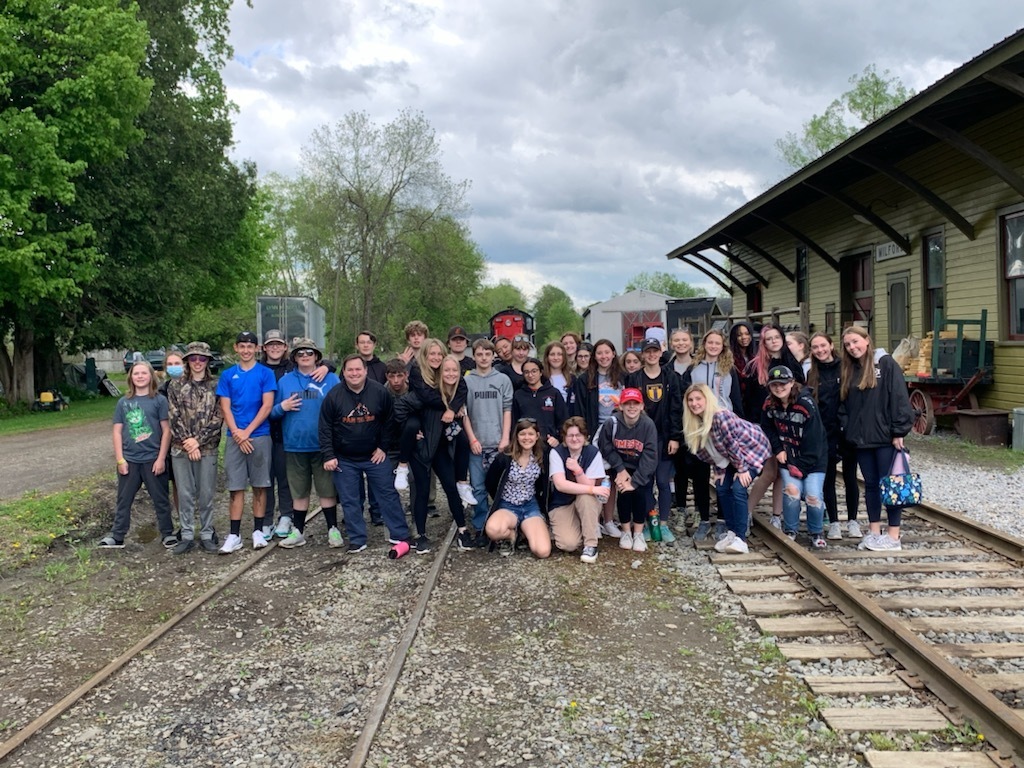 🎵 This is the updated Marching Band Schedule for the rest of the year.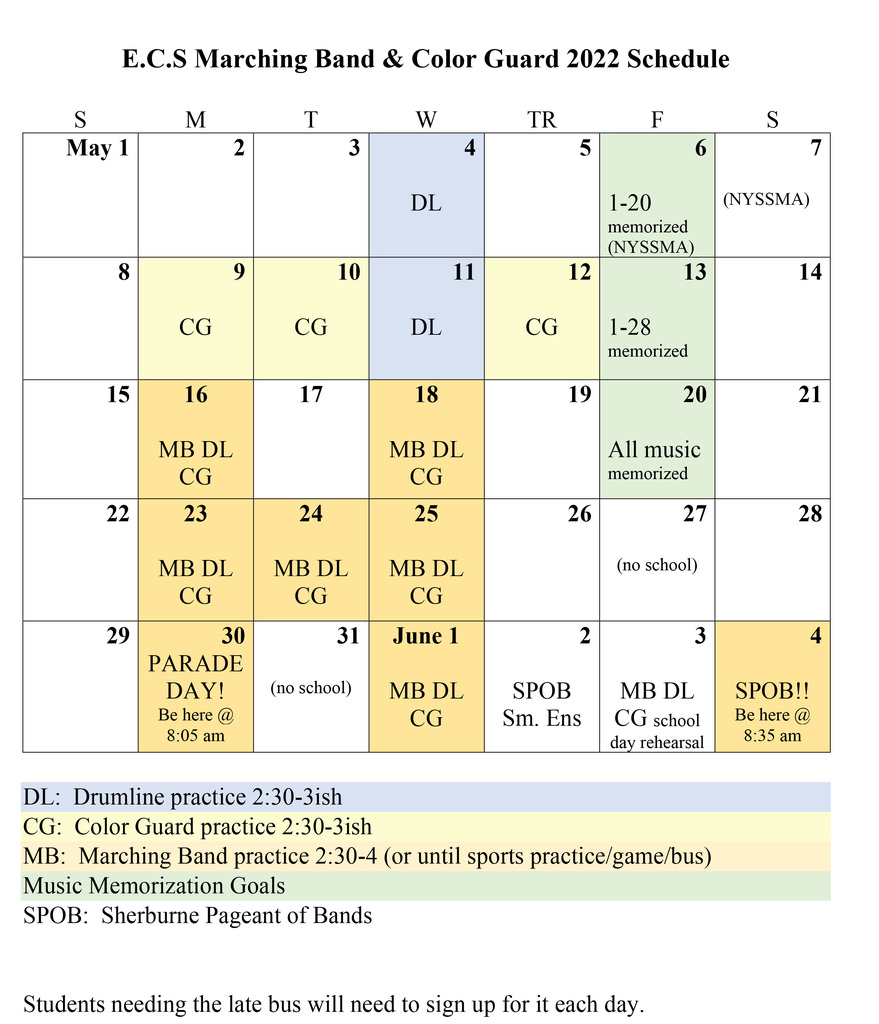 ** All athletic games/practices have been cancelled for today (5/16). Marching band practice, detention, and the After School Program are all still on. **

Tri-Valley Champions!! Congratulations Edmeston/Morris Baseball team on an 11-3 victory over Schenevus! Fire trucks will escort the team into both their communities this evening.

Please don't forget that Friday, May 13, is a Superintendent's Conference Day. There is no school for students! ☀️Enjoy the long weekend!

The MVCC trip scheduled for this Saturday (5/7) is cancelled. There will be a robo call going out notifying parents as well about the cancellation. Our last trip will be on Saturday, May 21. Thanks!

ECS will be opened for our families and the community from 5-9 today. This will give people a chance to be in a warm building. We will be providing a warm meal as well. In addition, we will have four locations available for people to take a shower. Please enter through the North Street entrance.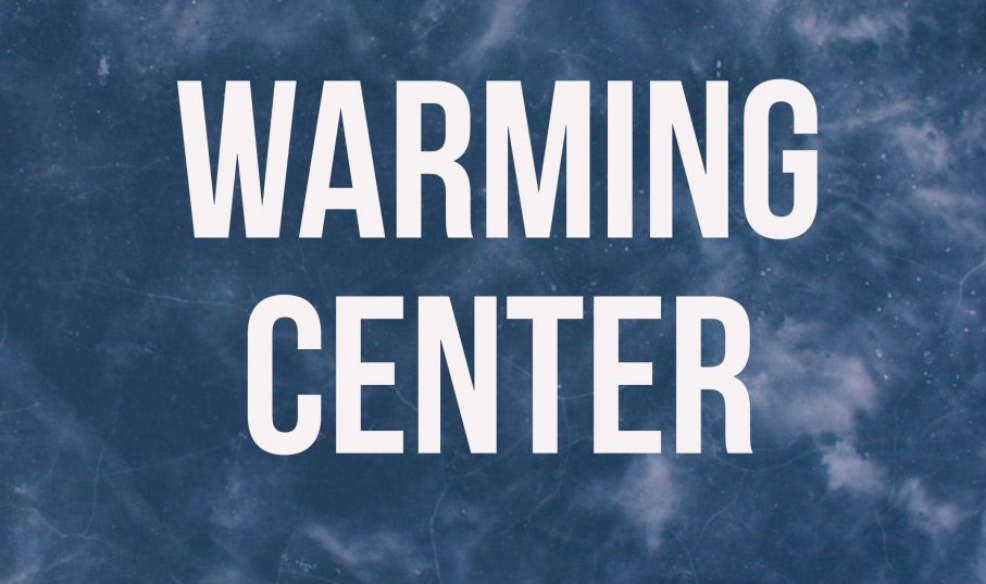 Corn Hole Tournament Fundraiser on May 7 from 11am-3pm at ECS, rain or shine. There will be two categories of teams – a social category ($20/team) and a competitive category ($40/team). Contact
sknight@edmeston.net
for more information.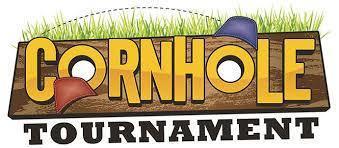 ECS will be on a 2-hour delay today, April 20.

Afternoon Update: We have been in contact with NYSEG and Otsego Electric. We do not have a time table for the return of power to the area. The highway departments reported that the roads have been cleared of snow and trees. There are several roads with downed power lines them. We know that the wind is supposed to pick up later today and this evening. For tomorrow, April 20, we will make a decision regarding the opening of school in the morning. If we are able to transport students to school, ECS will be open and students will report to school. The school's generator is working which would allow us to have students in school for the day. If there is a delay or if school is closed tomorrow, ECS will send out notifications via email, Facebook, the website, and the Edmeston App just as we did this morning. Our hope is for students to be in school on April 20th. However, this is dependent on our buses being able to pick up students. Stay safe, everyone!!

❄️ ECS will be closed today, April 19, due to the weather. We are working on getting a text/robocall out to parents as soon as possible!!